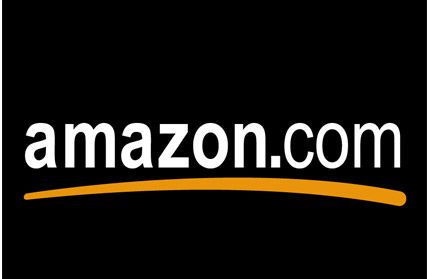 Amazon continued to solidify its forward thinking reputation with a significant portion of its new gTLD applications devoted to IDNs (Internationalized Domain Names). At $185,000 for each application alone, plus maintenance costs this represents a substantial investment. It is clear that Amazon expects a great deal of IDN demand now that IDN.IDNs are available.

Among Amazon's notable IDN gTLD applications are:

家電 / Consumer Electronics / Japanese

通販 / Mail Order / Japanese

食品 / Food Products / Chinese

アマゾン / Amazon /Japanese

クラウド / Cloud / Japanese

ストア / Store / Japanese

セール / Sale / Japanese

ファッション / Fashion / Japanese

ポイント / Point / Japanese

書籍 / Book(s) / Chinese

A tip for generic domain investors, there is still plenty of opportunity left in the IDN space but you can bet that window will be closing fast. If you are interested in learning more about investing in IDNs you can sign up for our free newsletter at IDNNewsletter.